When you're searching your next car, it can be easy to get caught in looking at the latest models and forget about all of the value you can find in something used. The used cars at dealerships today aren't the same as the ones you fond twenty or thirty years ago. Standards of quality are higher and there more resources available to help you get a genuinely good deal than ever before.
When you visit Hendrick Alfa Romeo FIAT in Cary, NC, you'll find a selection of used cars that represent a broad range of makes and models. Our tastes understandably veer toward our used FIAT inventory. We have great options available for recent-year and well-maintained models of the FIAT 500.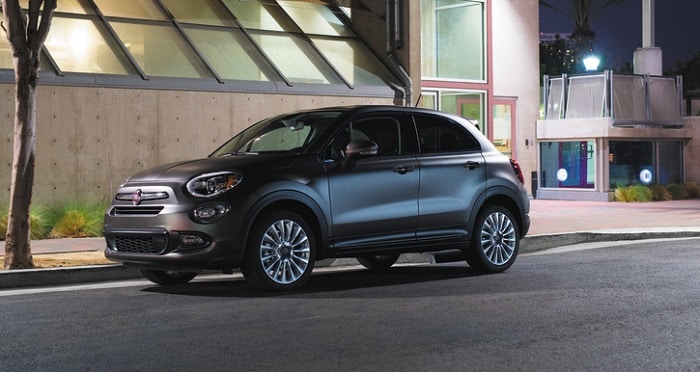 If you're not looked exclusively for something from the FIAT lineup, however, you'll find that our dealership has a wealth of vehicles available from other brands as well. We can offer you cars from industry mainstays like Ford, Chevrolet, Dodge, Honda, and more. We can also show you luxury options from automakers like BMW, Genesis, Jaguar, and Lincoln. You could potentially get more for your money than you'd be able to when buying something brand new.
If you're interested in buying a used vehicle, come and visit our dealership. You'll find a large and diverse range of cars that offer a bit of something for every kind of driver. We take good care of our used inventory and take pride in being able to offer our customers great deals on great cars. Don't hesitate to reach out to us today to get the ball rolling.