SUV. Drivers love them, and for good reasons. Many SUVs offer overall packages that are really hard to beat. What do they do that's so special? The better question is what
don't
they do? Here's a sampling of their fine features: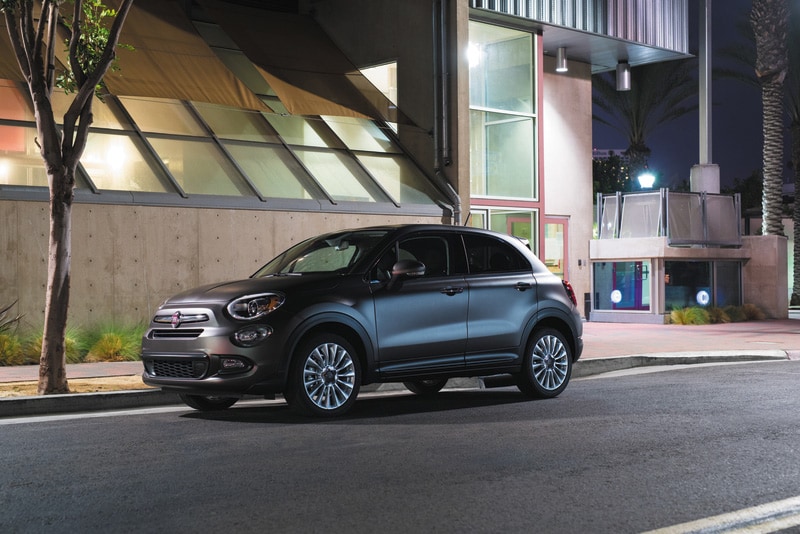 Extra room: Many cars don't always leave you a lot space to stretch out but in an SUV, you won't feel stiff after a long trip.
Off-Road Capability: When you have four-wheel drive, there's so much more world to see. Our SUVs can broaden your horizon.
Cargo Space: Whether you're hauling camping gear, furniture or just groceries, you can fit more of everything into an SUV.
Tough Weather Capable: Traction is the name of the game when you want to show the snow and rain who's boss. SUV's have traction to tame your worst weather.
Towing Capacity: It's nice to be able to hitch up a trailer and haul something extra. SUVs can help you tow like a pro.
Interested in an SUV of your own? Get in touch with Hendrick Alfa Romeo FIAT in Cary, NC. Our inventory has some great SUV options in stock that we'd love to show off.