Traveling with a pet can be a rewarding experience, if you're appropriately prepared for it. Here are a couple of things to keep in mind when planning a trip with your pet.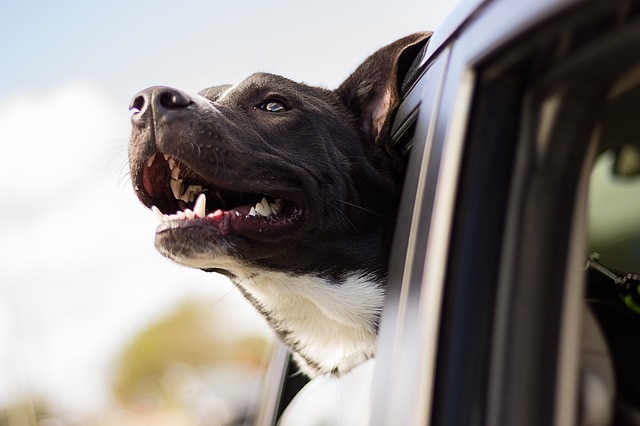 Identification. Pets should always wear a sturdy collar with ID tags containing your contact information in the event they escape. Microchipping is also helpful as a permanent form of ID.
Health and Safety. Pets can't sweat like we can, which makes them incredibly sensitive to heat. Never leave your pet unattended in a car, especially in hot weather.
Food and Water.When traveling, make sure to bring along your pet's usual food, medications, and plenty of water.
Crates. A crate is that can be anchored to your car's interior is the best way to keep both you and your pet safe. Inside a crate, your pet won't be able to distract you from the road. In the event of an accident, a crate will help keep your pet safe.
To learn more, come visit us at Hendrick FIAT in Cary, NC. Our inventory of new cars has lots of great options that would be perfect for your pet.